---
4 cycle modes and excellent motion sensor
Press once: always on mode
Double press: night motion sensor mode (only at night)
Press three times: all-day motion sensor mode (all-day sensing is turned on regardless of day or night)
Press four times: turn off the light

The function button can adjust the light
Click: switch between three color temperatures (3000K/4000K/6000K)
Long press: adjust the brightness of the light (step-less dimming)
Quick Charging and Long Battery Life
LED Closet Light with a built-in rechargeable lithium-ion battery, it only needs 3 hours to charge quickly, It can last forᅠover 5 Hoursᅠunder Always On Mode, if lighted eight times a day, it can last for about three months.
Greenlight: charging complete
Red light: charging

Super Bright But Gentle Eye-care Lighting
Uniform luminescence, gentle and flicker-free lighting.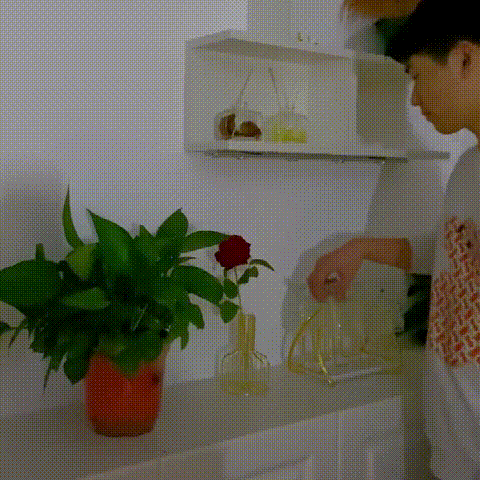 Wide Applications
With portability and flexibility, this LED light is convenient for theᅠkitchen, counter, closet, cabinet, stairwell, hallway, basement, workshop, garage, etc.ᅠNot only can be an indoor motion sensor light or makeup light but also can be aᅠcamping light outdoors.

Easy to Install
Our Cabinet Light built-in magnet, you can also stick it on any ironwork. no need for tools, screws, or nuts. You can stick on anywhere you want it to be.